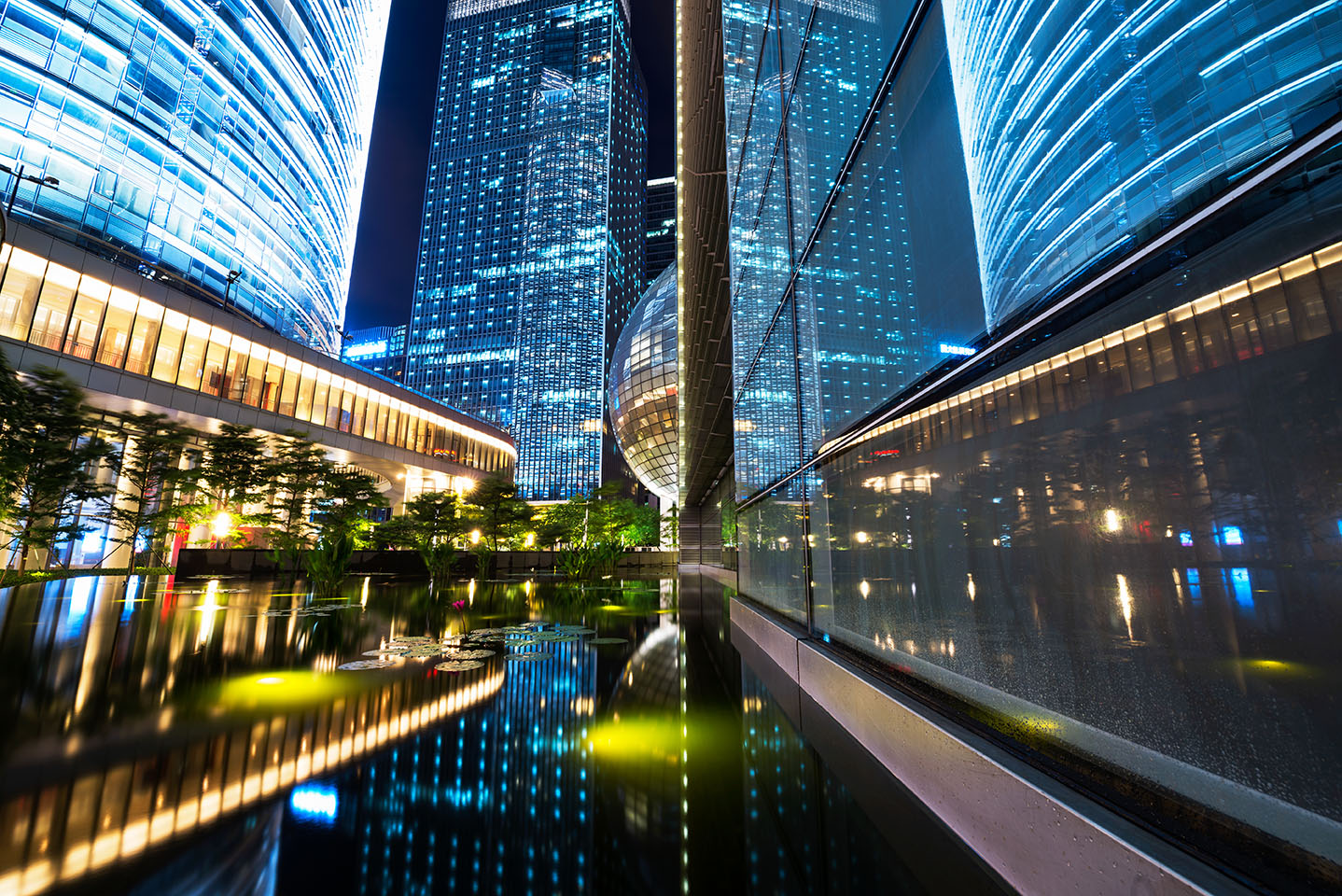 The bright moments of Guangzhou are not only in the past, but also in the present and the future.
Whether you arrive in Guangzhou by plane, train, or high-speed rail, the convenient and comprehensive subway network will allow you to travel freely around Guangzhou and visit the majority of tourist destinations.
Guangzhou has a humid subtropical climate, and most of the city is located south of the Tropic of Cancer. Affected by the monsoon system, the summer season is the longest, most humid and hottest with an average temperature above 30 ºC, while the winter season is mild and dry, with the coldest months generally being January and February with an average temperature below 15ºC. Because of its geographical location, Guangzhou often has thunder and lightning, typhoons, cold waves, and rainstorms, which can be a nuisance to the locals. People that are planning to visit should check the weather forecast before coming and pack umbrellas and raincoats. Nonetheless, there are also days with plenty of sunlight and warmth. The high temperatures between July and September mean that you should ensure you have sun protection in order to prevent heatstroke, especially if you travel during that time period.
The Guangzhou dialect, also known as "Baihua", is the representative dialect of Cantonese. However, tourism industry personnel can communicate effectively in Mandarin.
Currency: Renminbi
Voltage and Frequency: 220 V, 50 Hz
Emergency Services 24-Hour Hotline: 120 or 110
Police Hotline: 110 or 12110 (SMS) (24-hour reply)