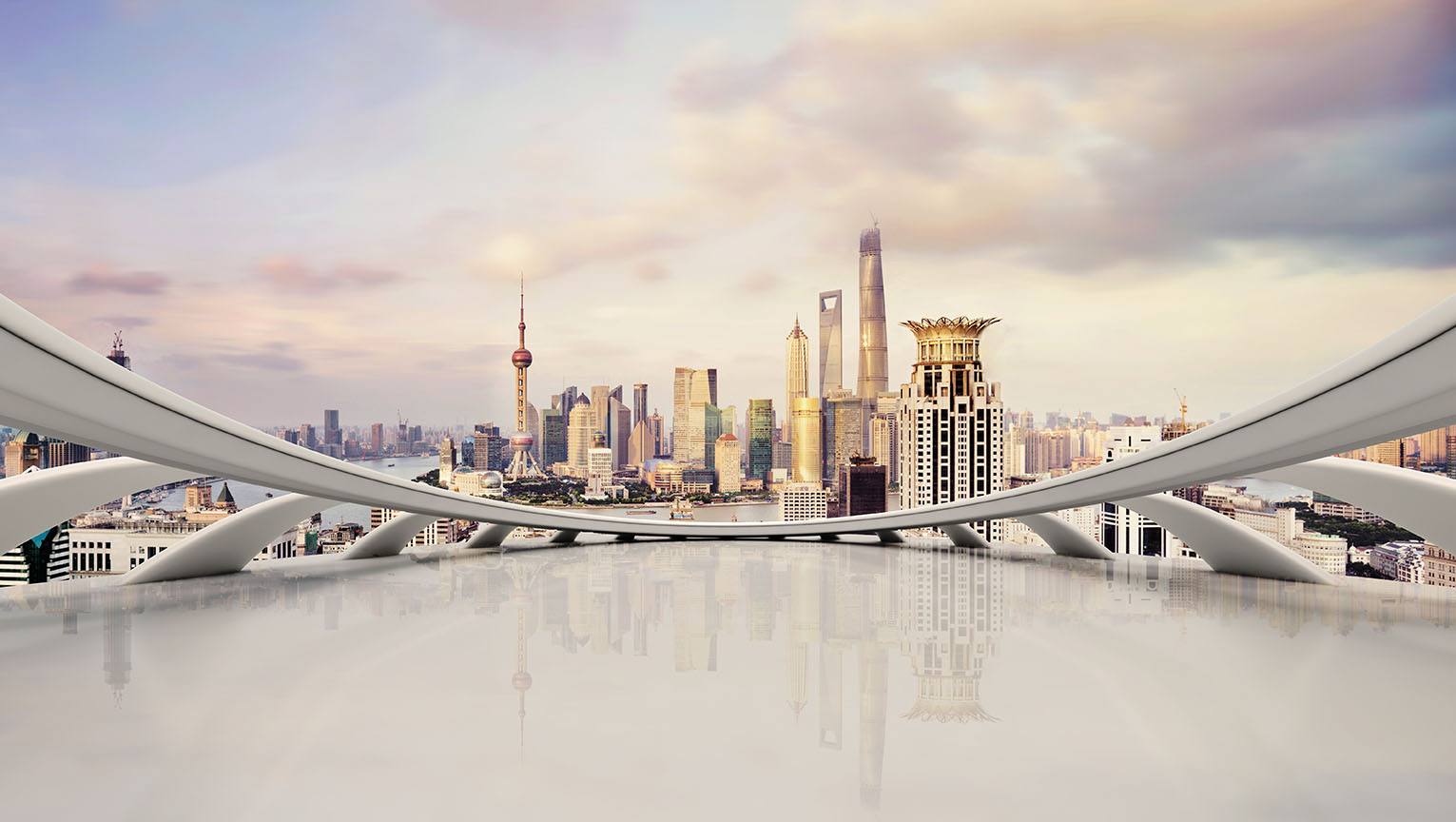 As the heart of China's economy, Shanghai is a booming international metropolis. This modern city, ranks amongst the top in terms of comprehensive economic strength and has been a magnet for talent and investors.
Shanghai enjoys convenient transportation supported by its extensive transportation network. There are three major railway stations in Shanghai, the Shanghai Railway Station, Shanghainan Railway Station, and the Hongqiao Railway Station. Hongqiao Railway Station stands out as the most modern railway transportation hub in Shanghai. Shanghai has also established two international airports, the Hongqiao International Airport and the Pudong International Airport. The subway network in Shanghai is composed of 16 lines and ranks 1st in terms of operation scale around the world. Shanghai is also among the cities with the busiest subways in the world.
The free trade zone in Shanghai has spurred its economic development and the whole country's economy at large. Currently. Shanghai port is one of the largest and busiest pivotal ports in China.
Shanghai features four distinct seasons, with abundant sunshine and moderate rainfall. July and August in Shanghai are the hottest months while January and February are the coldest. Freezing winds from the north can be felt frequently in Shanghai.
Currency: Renminbi
Voltage and Frequency: 220 V, 50 Hz
Emergency Services 24-Hour Hotline: 120 or 110
Police Hotline: 110 or 12110 (SMS) (24-hour reply)