Nankai University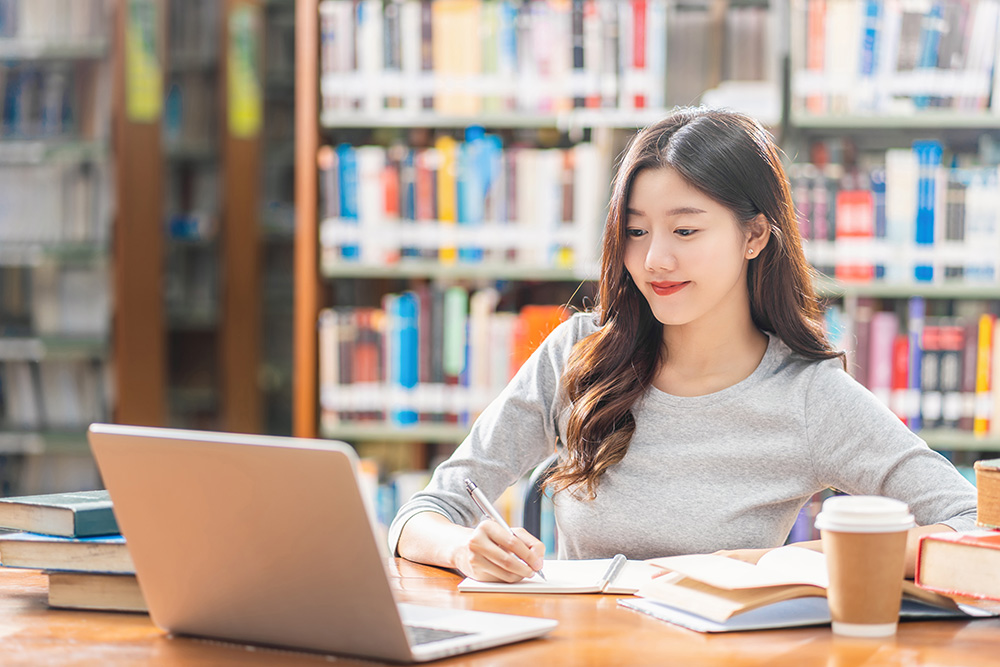 Nankai University (https://en.nankai.edu.cn/), located in Tianjin, China, is a well-known university that enjoys brilliant academic achievements. It has a long history — the year 1919 witnessed its foundation and the outbreak of Japan's invasion of China forced it, together with Peking University and Tsinghua University, to reestablish itself as The National Southwest Associated University in Kunming, Yunnan Province in 1938; when the Sino-Japanese War was over, Nankai University moved back to Tianjin and transformed from a private university to a public one.
The main campus of Nankai University is located in Balitai, with campuses in Jinnan District and TEDA College in the Tianjin Economic-Technological Development Area. It has 26 schools and 92 undergraduate programs, building a complete education path from undergraduate to doctoral degrees.
Nankai University has an outstanding schooling quality, which can be demonstrated by the excellent scores it has achieved in the 2017 National Discipline Evaluation. It is now directly under the administration of the Ministry of Education of China and has been listed within China's "Project 211" and "Project 985". Moreover, it has been put on the list of "World First-class University (A class)" of China, as well as the "Mount Everest Plan", "Plan for Strengthening Basic Disciplines" and "111" Plan.
---
Tianjin University
Tianjin University (http://www.tju.edu.cn/english/index.htm), formerly known as Peiyang University, can be traced back to the "Imperial Tientsin University Peiyang University" established during the Qing Dynasty in 1895. It was a pioneer in learning from the west, including the school-running pattern and western knowledge at that time. In 1951, it merged with Hebei University of Technology and changed its name to "Tianjin University". It belongs to the first batch of key universities within China's "Project 211" and "Project 985".
The University has three campuses, namely Weijin Road Campus, Peiyang Park Campus and Binhai Industrial Research Institute, providing 72 undergraduate programs. Among its 25 disciplines assessed in the fourth round of the 2017 National Discipline Evaluation, 14 of them have been evaluated as A-class.
As an active participant in transnational exchanges, Tianjin University has established cooperative relations with 242 universities and other institutions. It is one of the founding members of the ASEAN-China Network for Cooperation and Exchanges among Engineering and Technology Universities as well as the Alliance of Chinese-Central European Universities in the Field of Science, Technology and Innovation. It has established the China-ASEAN Smart Ocean Education Center and the APEC Sustainable Energy Center, an international energy cooperation institution.
---
Tianjin Medical University
Tianjin Medical University (http://eng.tmu.edu.cn/) began its history in 1951 as a medical institution of higher education, having gained its present name after absorbing Tianjin Second Medical School in 1994. In 1996, it was selected as a member university of China's "Project 211", and in 2017 it was put on the list of China's projects of "world first-class disciplines".
Tianjin Medical University offers 22 undergraduate programs on its two campuses and is equipped with several provincial and ministerial-level key research institutes, laboratories and innovation centers. Its research findings and contracted projects have won a series of awards at municipal, provincial and national levels.
Following the philosophy of "seeking truth and perfection", Tianjin Medical University is committed to the education-oriented ideology that features pursuing the truth of life, science and refining medical skills. It has cultivated a large number of medical talents for the country whose ceaseless cutting-edge efforts in this field have yielded a series of breakthroughs. This has led to outstanding contributions on safeguarding the lives and health of the people, with continuous strides towards becoming a first-class research-based medical university.