Tibet University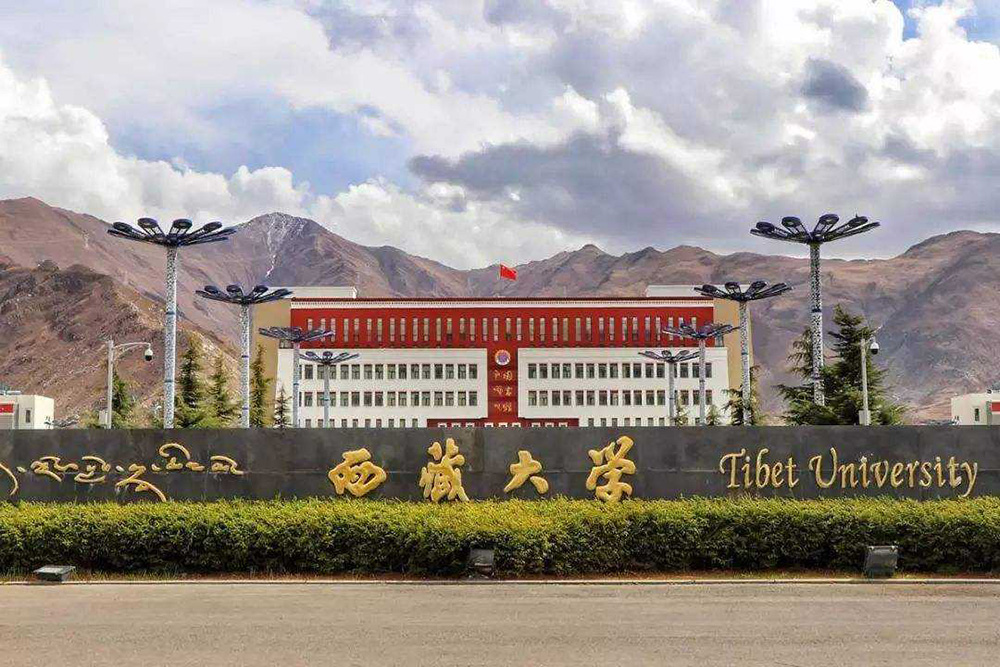 Tibet University (www.utibet.edu.cn – Chinese), formerly known as the "Training class of Tibetan for cadres", was founded in 1951 by the People's Liberation Army (PLA) after entering Tibet. As a comprehensive university in this autonomous region, it was part of the first batch of China's "World First-Class Initiative" and listed in "Project 211".
Tibet University has 15 schools with 52 undergraduate programs. Its characteristic key disciplines include Tibetan language and literature (related to Tibetan culture), Tibetan art, ecology, water conservancy and hydropower engineering. These are tied to Tibet's geographical environment, and among them ecology has stood out as one of China's "World first-class disciplines".
This 70-year-old University has found its unique way of success through continuous development and exploration. With a mission of popularizing modern higher education in this area that is a highland as well as a minority area, Tibet University has become the cradle of tens of thousands of talents. Playing an active role in boosting the local economy and social construction, it has made its contribution to the inheritance and innovation of national culture, having since become a platform for China's foreign exchanges.
---
Xizang Minzu University (Tibetan University for Nationalities)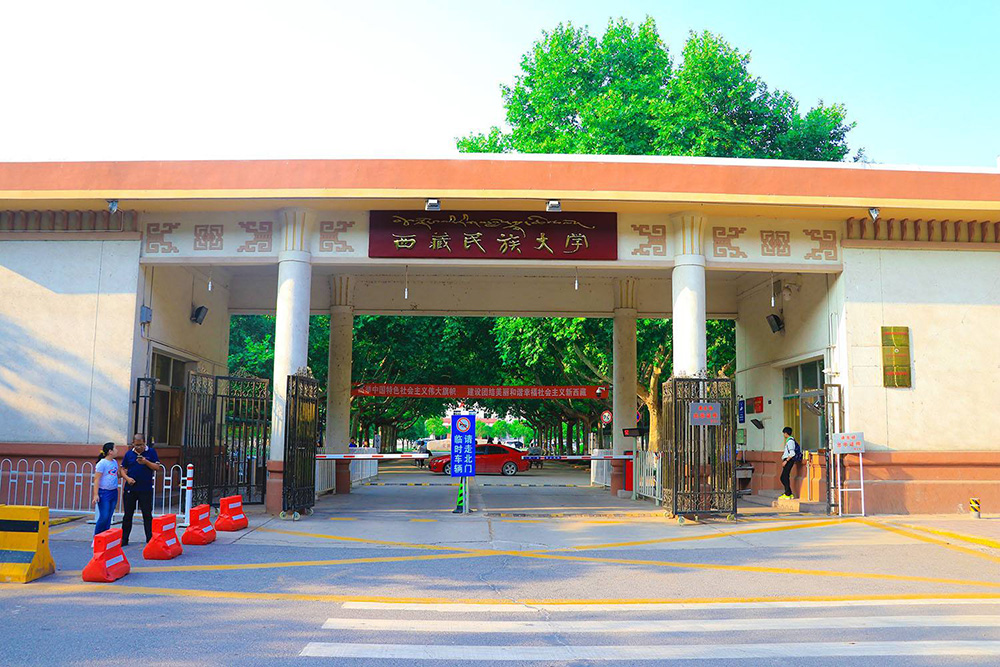 Xizang Minzu University (http://www.xzmu.edu.cn/en/) began its history in 1957 as "Tibet Public School" and formally gained its current name in 2015. It is located in Xianyang, Shaanxi Province and is the first higher school established by the Central Committee of the Communist Party of China after Tibet's peaceful liberation in 1951. In that particular period of history, Xizang Minzu University cultivated a large number of outstanding political cadres and technical personnel from ethnic minorities.
Xizang Minzu University now has two campuses and has established a teaching base in Lhasa. It offers 14 departments and 56 undergraduate programs with 1 key discipline, Modern Chinese history, listed by the National Ethnic Affairs Commission, and 2 programs, Chinese language and literature and accounting, evaluated as national characteristic programs. Xizang Minzu University has cultivated a group of excellent scientific research teams, which have won more than 50 awards at the ministerial, provincial and national levels in the past five years.
Embracing the philosophy of "Patriotism, Boosting Tibet, Diligence in studying, Dedication to work", Xizang Minzu University has become a positive force of Tibet's high-quality social and economic development. It strives to become a first-class university that will create impact on both China and the international community.
---
Tibet Traditional Medical College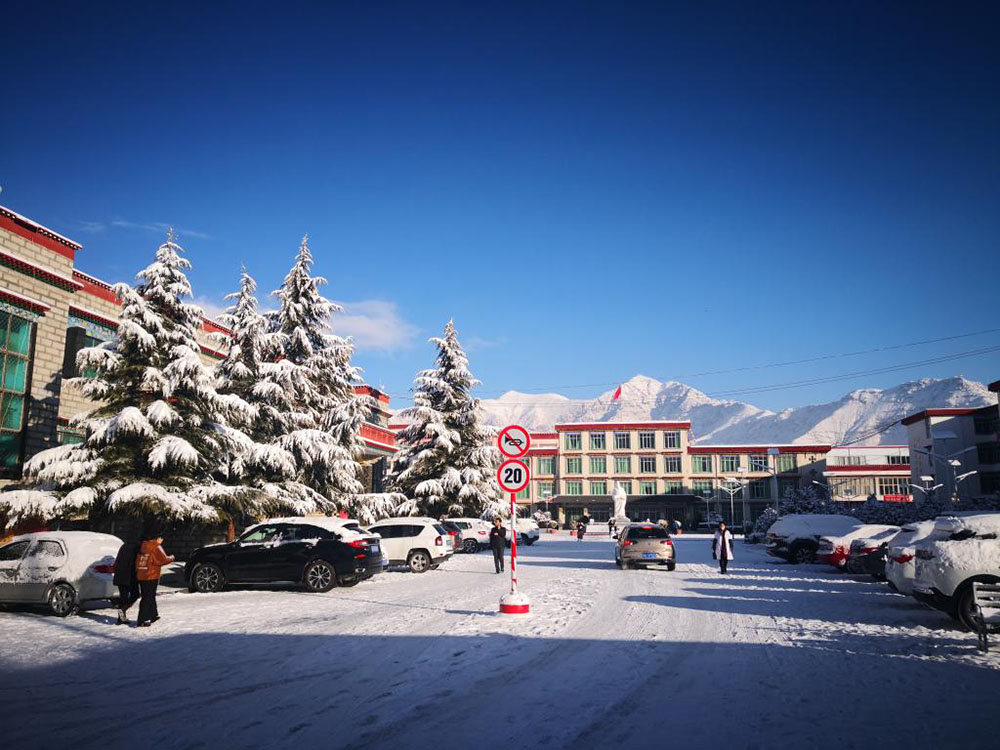 Tibet Traditional Medical College (www.ttmc.edu.cn – Chinese), located in Lhasa, Tibet, is the sole independent university of Tibetan medicine in the world. It was originally formed by the merger of the School of Medicine of Tibet University and the Tibetan Traditional Medical School in 1989. Its new campus is expected to celebrate its completion and operation in 2021.
Tibet Traditional Medical College now has 7 undergraduate programs and 4 specialties. It owns several national key laboratories, affiliated hospitals, factories of Tibetan medicine and medical bases, taking up the mission of academic research and medicine production. The great book of Detailed Explanations on Four Medical Classics published by researchers from this University is known as an encyclopedia in Tibetan medicine.
Taking the education of Tibetan medicine as its core, Tibet Traditional Medical College has invested energetic efforts in scientific research, contributing to the medical industry. The College is in the service of the health of Tibetans and people throughout the country. Furthermore, it has strengthened exchanges and cooperation with other countries to promote traditional Chinese medicine to the world and make itself a reputed medical university domestically and internationally.