Chongqing University
Chongqing University (http://english.cqu.edu.cn/) was founded in 1929. It was transformed into a public comprehensive university in 1942, and in 1952, became an engineering-based university directly under the Ministry of Education of China. It was included in China's strategic plan of "Project 211" in 1996 and "Project 985" in 1999. It merged with two other universities in the 21st century, Chongqing University of Architecture and Chongqing College of Architecture, but the name remained unchanged.
Chongqing University has set up 4 campuses and has 99 undergraduate programs in its 36 departments at the undergraduate and postgraduate levels. It attaches great importance to international exchange and cooperation, maintaining cooperative relations with 186 well-known universities and institutions in more than 30 countries and regions around the world. It is also a member of multiple international organizations.
Focused on education, academics and construction, Chongqing University has been cultivating talents and developing the future with the spirit of truthfulness and hard work, making important contributions to the construction of the "Double First-Class Initiative" in China.
---
Southwest University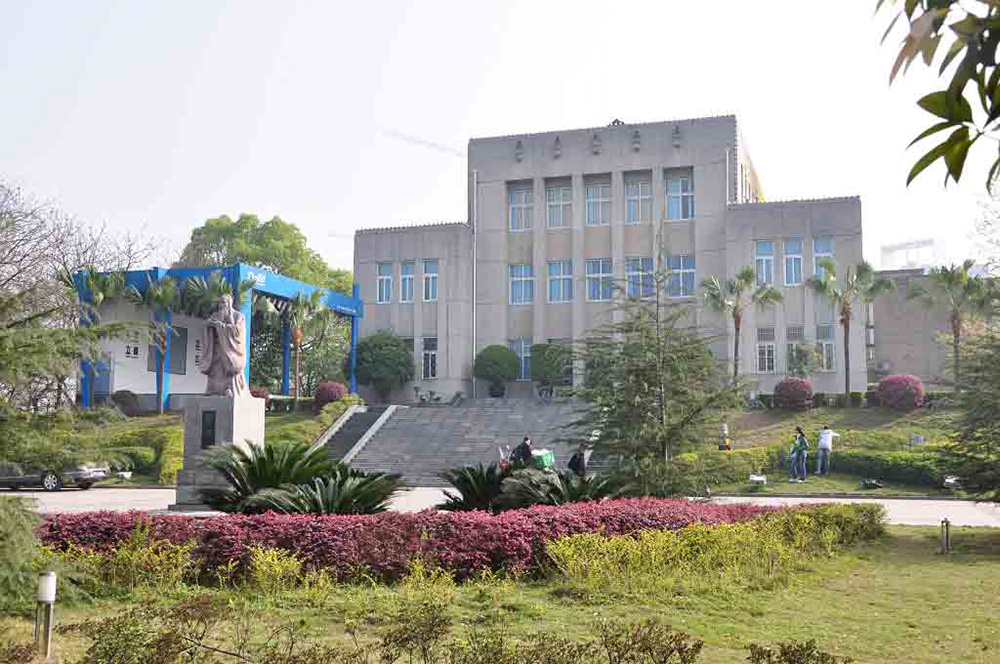 The history of Southwest University (http://gjxy.swu.edu.cn/en/) can be traced back to East Sichuan Teachers College in 1906. In 2005, today's version of Southwest University came into being through the merger of former Southwest Normal University and Southwest Agriculture University, after several restructurings. Its main campus is now located in the Beibei District of Chongqing. It is now directly under the administration of the Ministry of Education and has been listed in "Project 211" and "Project 985". Moreover, it has been included in the first batch of the "Double First-Class Initiative" in China.
Southwest University is a comprehensive university that covers an extensive range of majors — as many as 105 undergraduate programs offered by 37 schools. The Global Ranking of Academic Subjects, released by Shanghai Ranking in 2018, showed that Southwest University was ranked among the top 50 universities in mainland China, with one of its disciplines ranked among the top 100 in the world.
The University is committed to cultivating high-level talents with excellent expertise, pioneering ability and practical spirit, who make significant contributions to the social development and economic progress of the southwest part of China.
---
Southwest University of Political Science and Law
Southwest University of Political Science and Law (https://english.swupl.edu.cn/ ) is the earliest established higher political and legal university since the founding of the People's Republic of China in 1949. It was initially known as Southwest People's revolutionary University, which was then merged with the Law School of Chongqing University and the School of Political Science and Law of Sichuan University. In 1995, it gained its present name.
Southwest University of Political Science and Law set up three campuses, located in Baosheng Lake, Shapingba and Yubei. It has 13 schools and other independent schools with 23 undergraduate programs. In 2018, its master's degree of laws program, together with master's degree programs in 5 other elite universities around China, was rated as A level by China's professional degree assessment of Ministry of Education. It is the only university in Chongqing to be estimated as A.
Standing at a new age, Southwest University of Political Science and Law strives to cultivate excellent political and legal talents to make contributions to the development of the country and the future of the people. It will give full play to its advantages and keep forging ahead to build a top-level research-based university.