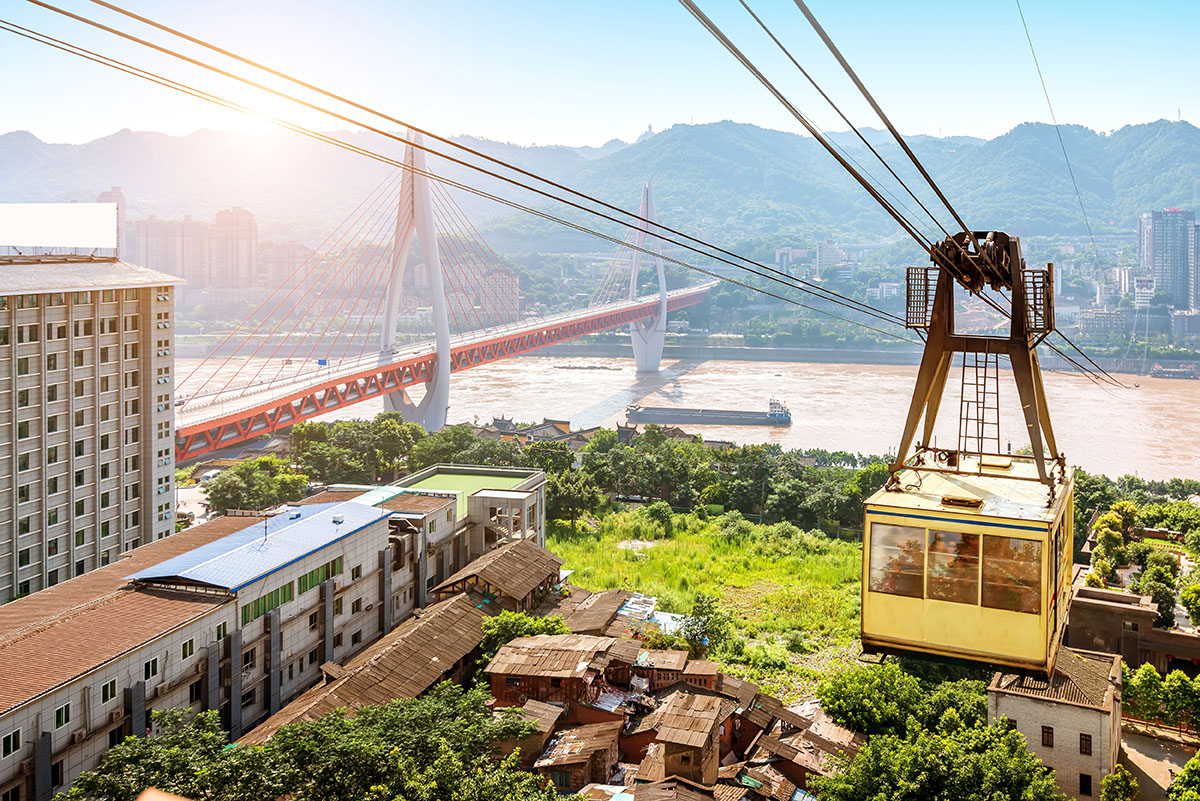 Chongqing is the only municipality under the direct administration of the central government in central and western China. It is a provincial administrative unit and also one of China's most important key cities.
Chongqing is nicknamed "Mountain City" for good reasons—it is built in an incredibly mountainous area. Roads in Chongqing are not particularly spacious. Nevertheless, you can easily travel in and around the city by taking the distinctive railways, buses, taxis, ferries, the Yangtze River Ropeway and even elevators.
Chongqing is hot in summer and warm in winter. It has a long rainy season and most of its days are overcast and of high humidity. Sun protection is necessary if you want to visit Chongqing during summer and make sure you bring a change of clothes as the perennial humid climate makes it difficult to dry clothes.
For more detailed information about Chongqing, please visit: http://www.gov.cn/guoqing/2013-04/01/content_5046166.htm.
Currency: Renminbi
Voltage and Frequency: 220 V, 50 Hz
Emergency Services 24-Hour Hotline: 120 or 110
Police Hotline: 110 or 12110 (SMS) (24-hour reply)