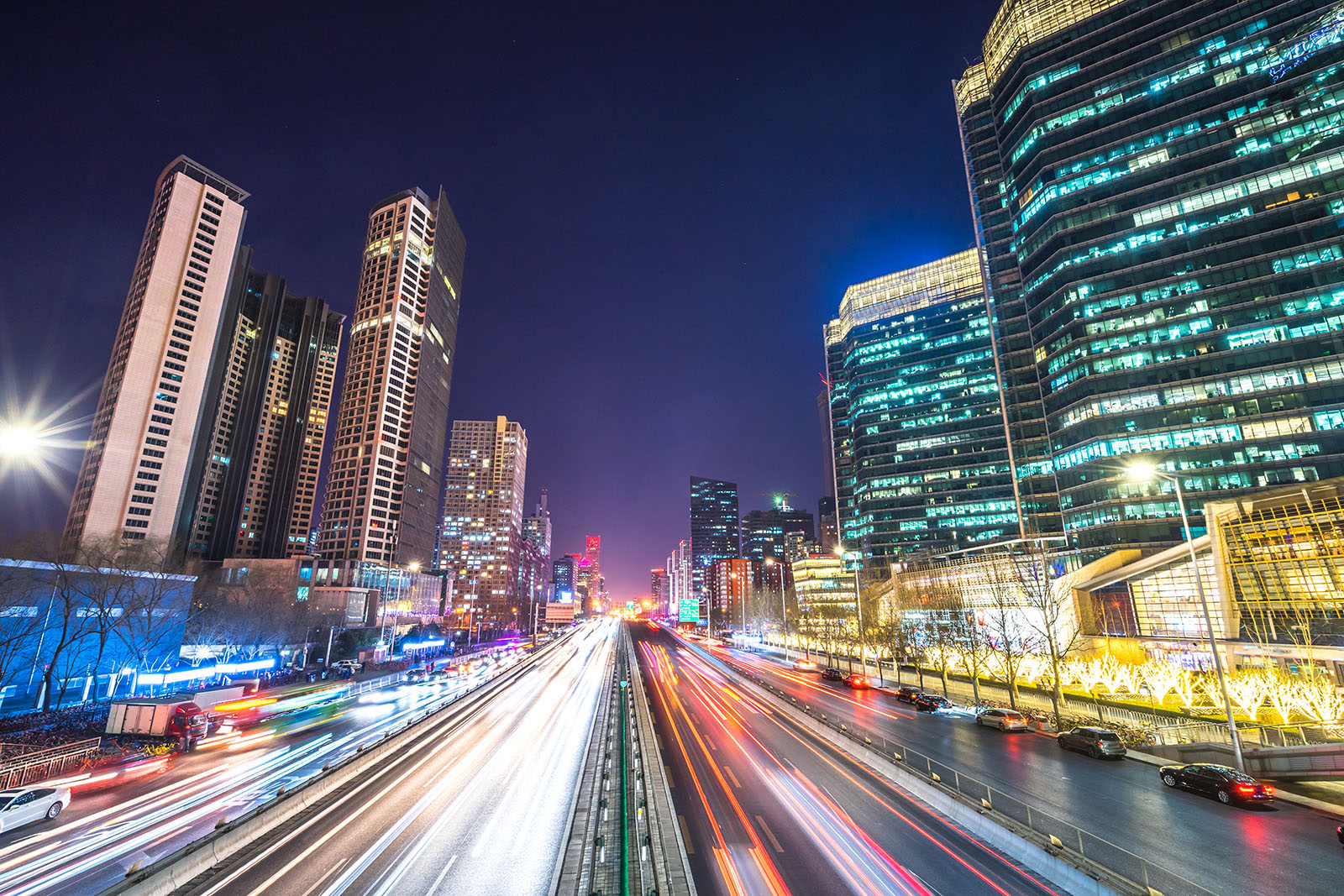 As the capital of China, Beijing shines with extraordinary charm.
In terms of transportation, the city has extended its subway system to every corner of the city. With one travel pass, you can travel to all the places of interest in the city. Alipay and WeChat Payment via QR code are also available as subway payment options. Security checks are compulsory when entering subway stations. Students and senior citizens who have relevant documents are entitled to discounts at various scenic spots.
Beijing has a typical warm temperate monsoon-influenced humid continental climate, with high temperatures and heavy rainfall in summer. Notable seasonal differences in rainfall are observed with the most rainfall between June and August. The winters in Beijing are cold and dry. It is frost-free period for around 180 to 200 days every year. The spring and autumn seasons in Beijing are rather short. With a notable temperature difference between the morning and evening, visitors are recommended to bring a thin coat and clothes which can provide UV protection.
Currency: Renminbi
Voltage and Frequency: 220 V, 50 Hz
Emergency Services 24-Hour Hotline: 120 or 110
Police Hotline: 110 or 12110 (SMS) (24-hour reply)