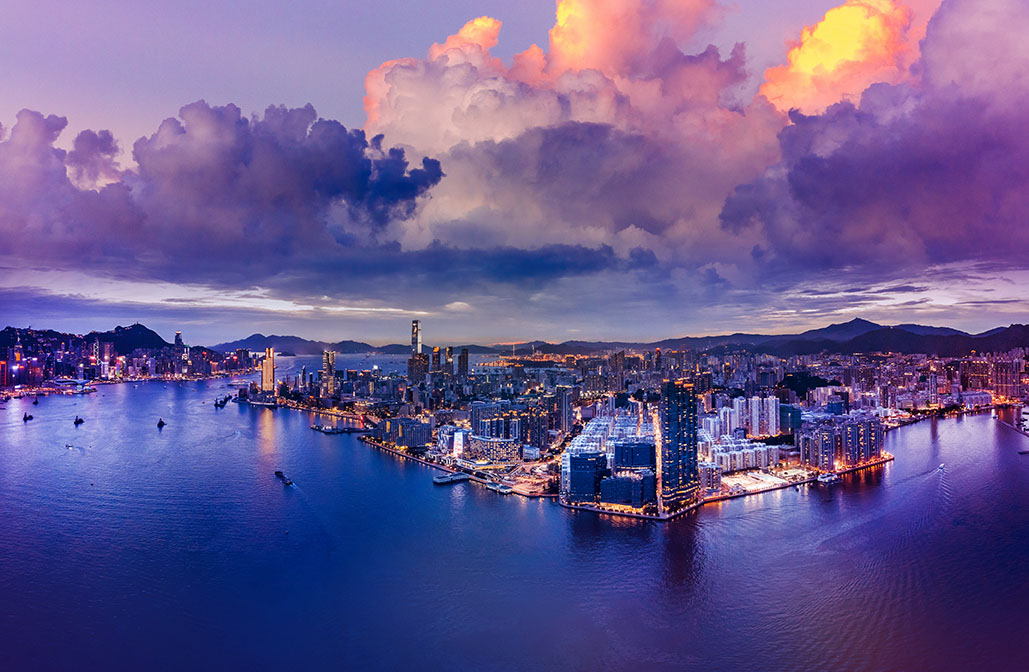 Hong Kong SAR is one of the most open economies in the world. It is also a highly competitive Asian financial center in various fields. It is known for its high level of rule of law, clean and transparent government, and various preferential policies. Furthermore, it is home to an excellent business environment and abundant educational resources.
Every year there are talents from all over the world who, through Hong Kong's talent introduction program, obtain Hong Kong identity and remain in the region to work or start a business.
Applicants must meet the prerequisites before they can apply, or visit the Hong Kong Immigration Department website for more immigration methods and detailed information.
Immigration Department
Government of the Hong Kong Special Administrative Region 
Location: Right of Abode Section, 25th Floor, Immigration Tower, 7 Gloucester Road, Wan Chai, Hong Kong
Phone: (852) 2824 6111
Fax: (852) 2877 7711
E-mail: [email protected]
Office hours:
Monday – 8:45 a.m. – 5 p.m.
Tuesday – 8:45 a.m. – 5 p.m.
Wednesday – 8:45 a.m. – 5 p.m.
Thursday – 8:45 a.m. – 5 p.m.
Friday –  8:45 a.m. – 5 p.m.
Saturday – closed
Sunday – closed